UK General Trading Co. Ltd
was founded in 2009 according to the laws of the United Kingdom of Great Britain. We are a leading supplier to the Oil & Gas Industry with its high reputation within the Industry. We meet the customers ever changing needs through dependable service and continual expansion of product lines.
We Supply Petroleum Products Sourcing in various fields with a client base of more than 12 countries covering Middle East, Africa and South East Asia.
These Supplies Consist of Laboratory Equipment, Scientific Instrumentation, Alloys, Refractories, Instrumentations Equipments, Control Systems, Power Transmissions, Pumps, Machines Spare Parts, Boilers Spare Parts, KSB Pumps Spare Parts, Heavy Equipments Spare Parts, Heat Exchanger, Steel Structural, Special Metals, Casing, Tubing, Drill Bits, Valves, Flanges, Pipes & Fittings, Gaskets, Stud Bolts, Drilling Equipment, Mechanical & Electrical Equipment, Safety Equipment, Safety Materials, Chemical Products, Cement Additives & Drilling Mud Additives, Generators, Vehicles, Tools, and a variety of other commodities.
All of our products meet all requirements of API as applicable to the product. Also, our Manufacturers conform to and are accredited per ISO 9001. Each and every product has unique design features based on years of operational experience. This benefits our customers by giving them the most flexible and cost effective products in the industry.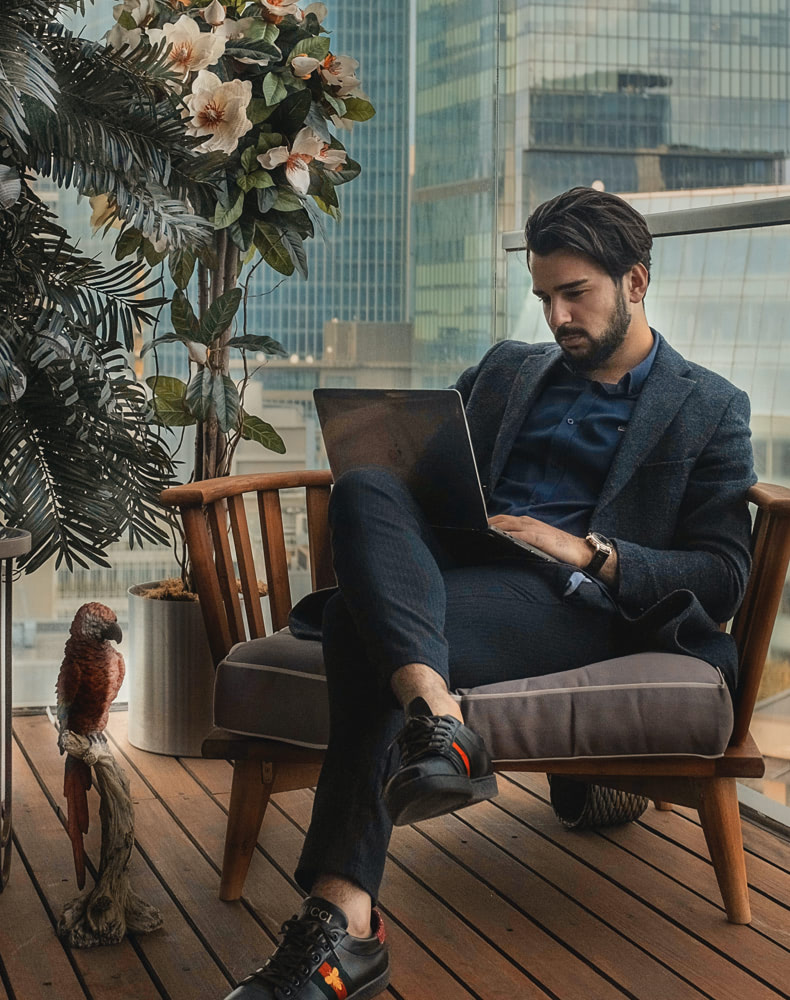 UK GTC Supplies & Services strives
to broaden and strengthen their existing relationships. We also want to establish lasting and mutually beneficial associations with new companies worldwide.
We bring value and increased profitability to its clients by providing solutions that avoid downtime and ensure an efficient and productive oilfield operation
Our Key Objectives as a Trading Company:
Do you have any question?
Feel free to contact us anytime.